The systems that provide heating, cooling, and utility service to commercial properties are part of a complex, interconnected network.
Traditionally, property owners outsource management of the systems and infrastructure that provide heating, cooling, and utility service to their buildings to contractors or internal staff.  This is a potentially costly and inefficient decision. 
Contractors tend to provide service only with costly contracts and lean towards replacement over recommissioning. While internal staff is already tasked with a multitude of responsibilities or lack proper training.
AES Building Services offers a new way to manage your building's critical systems. Our team of engineers and technicians, look under the hood and check the vital signs of your building. With a thorough understanding of the relationship between the equipment, assemblies, and components, we develop a building plan that provides guidance for decreasing life-cycle operation and maintenance costs and extending the lifespan of facility systems by prioritizing equipment recommissioning over replacement.
Our Operations Management Plan creates a comprehensive approach to managing your building's operating systems. With intelligent building automation and controls and ongoing analysis of equipment performance, AES Building Services can enhance comfort, safety, and productivity for your building occupants.
The Operations Management Plan will:
Integrate workplace and financial management technology
Manage preventative and predictive maintenance practices
Outline strategy for mechanical equipment relating to maintenance, repairs, and renovations
Plan for HVAC/Utility systems capital projects
Review Safety Programs and make recommendations as needed
Intelligent building automation and controls improves performance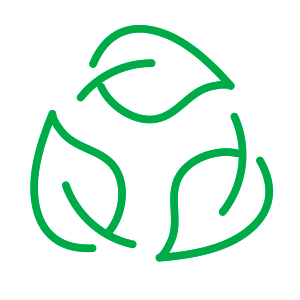 Preventative and predictive maintenance extends equipment lifecycle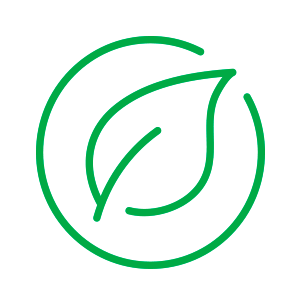 Onsite technicians maintain mechanical equipment