Every business is looking for ways to add value to its operations.
Whether that value is gained through savings or earned by expanding opportunities, successful businesses capitalize when and where they can. AES Building Services can assist you in leveraging your building's assets to increase their value and create revenue through savings.
We identify the links between facilities and operations to develop strategies for creating and maximizing value at every level. With our Asset Management Plan AES Building Services creates a roadmap for you to optimize operational costs.  
This approach benefits customers in the following areas:
Implementation of a long-term system(s) replacement strategy
Identification of operating costs and capital risk
Regulatory compliance and insurance 
Strategic assessment of commercial and industrial assets
Planning for capital expenditures
Mechanical equipment life-cycle review
Development of asset tracking systems and reporting procedures
Manage a portfolio of assets totaling over 70 buildings and $200MM in value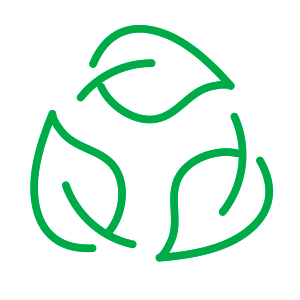 Implemented state-of-the-art maintenance and asset management systems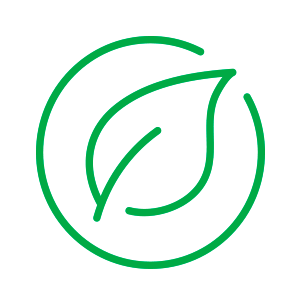 Licensed and Insured in several trades